Back to Home

NEW: TheRecipeMgr for iPhone, iPad & iPod Touch
TheRecipeMgr available on the App Store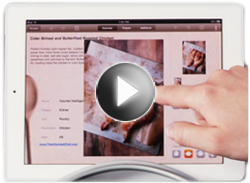 Dinner? That's easy; select, list, shop, prepare, cook and enjoy.

Download TheRecipeMgr from the App Store


TheRecipeMgr - works with iPad, iPad 2, iPhone & iPod Touch
TheRecipeManager - Mac OS X and Windows desktop


Select icon for more information


Create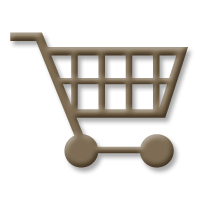 Shopping List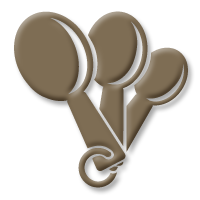 Kitchen Helpers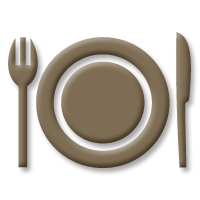 Prepare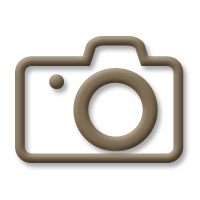 Add photos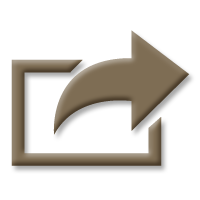 Share
TheInformedChef, award-winning authors will, through interactive video content, show you important information on techniques and ingredients and giving you the confidence you need to execute any recipe successfully — the first time.. -
Learn more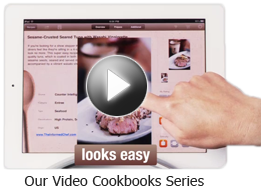 TheInformedChef Cookbook Apps now available



and more...